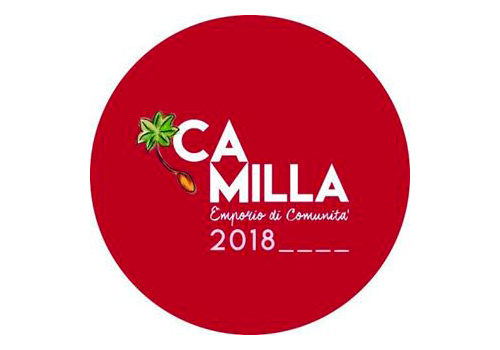 Phone:
Via V. Casciarolo, 8/b
Bologna, BO
Opening hours
Tue 16.30-20.45
Wed 17.30-21.45
Thu 16.30-20.45
Fri 16.30-20.45
Sat 10.00-16.45
We chose it because: it is at the same time innovation, sustainability and sociability, it is a community emporium, whose members live, animate and manage lived, animated and managed.
Camilla is a cooperative in which members devote some of their time managing the community emporium. Members are the only owners, managers and clients of the emporium. All the activities are carried out on a rotation basis by the members, each of them working three hours every month. The cooperative, established on June 21st, 2018, buys from selected suppliers chosen by members for the quality of their products and the sustainability of the production. Camilla supports local farming as an alternative to industrial farming, since it respects the ecological balance. Thanks to self-management and the direct purchase from suppliers, the cooperative guarantees to any member the chance to buy high quality goods at affordable prices with due regard for the workers' fair remuneration.
At the time of writing Camilla is under development.
| | |
| --- | --- |
| | AMBIENTE |
| | |
| --- | --- |
| | SOCIALE |
| | |
| --- | --- |
| | LOCALE |
| | |
| --- | --- |
| | INNOVAZIONE |