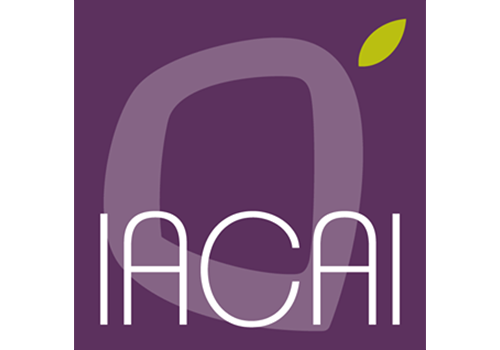 Tel: 051 23 24 22
Via Santo Stefano, 29/C
Bologna, BO
Orari di apertura
Da Lun a Ven
9:30 - 13:30 / 15:30 - 19:30
Giovedì: 9:30 - 15:00
Sabato: 9:30 - 13:30
Domenica: Chiuso
We chose it because: it is a perfume shop that combines beauty with respect for body and environment.
To step inside IACAI is to approach a way of thinking and make a choice.
It means to discover that we can give a different and higher value to an everyday action such as applying a cosmetics product, choosing a treatment or buying a present, for us or for the environment.
IACAI means to give a contribution through an everyday action: by carefully selecting the products on sale you can embark with the aid of the staff on a journey in the world of certified organic cosmetics.
IACAI means to experience respect. To oneself and the others. It means respect to your health and body, and to what surrounds you. IACAI looks to a non faraway future, where respect for what we are and for what nature offers us is paramount.
The design of the IACAI furniture and the choice of materials for the concept of the store reflect IACAI's philosophy. The style is basic, characterized by simple and clean lines that do not crowd the space. The materials used are natural, with a low environmental impact and, if possible, they are of local origin.
| | |
| --- | --- |
| | ENVIRONMENT |
| | |
| --- | --- |
| | INNOVATION |