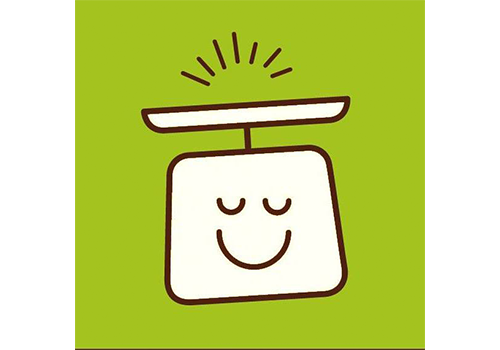 We chose it because: although it is not located in downtown Bologna, this shop has everything you need to be eco-friendly: loose, organic, fair trade products and cultural meetings.
La Bottega di Silvia is a shop where you can find: organic-farming food, biocosmetics, loose goods for purchasing only the amount that you need.
La Bottega di Silvia offers you the chance to buy organic-farming food by their weight: from pasta to teas, from dried fruits to organic wine, detergents and cleansers on tap. La Bottega commits to constantly research for businesses and products with controlled production chain: traceable raw materials, organic-farming, food safety and authentic certifications.
La Bottega wishes to promote businesses and companies that convey values and ethics related to environmental protection and respect for jobs, strive for social and cultural projects, guarantee statutory minimum wage, fight against exploitation of black market labour and against organized crime.
La Bottega is a "neighbor" shop in the true sense of the word! La Bottega engages professionals to use their skills and passion as good neighbors: who live, work, travel close to La Bottega, but also who feel they are "close" in their vision of the world, good practices and interests and want to foster meeting of minds, exchange and, indeed, "closeness".
| | |
| --- | --- |
| | ENVIRONMENT |
| | |
| --- | --- |
| | INNOVATION |