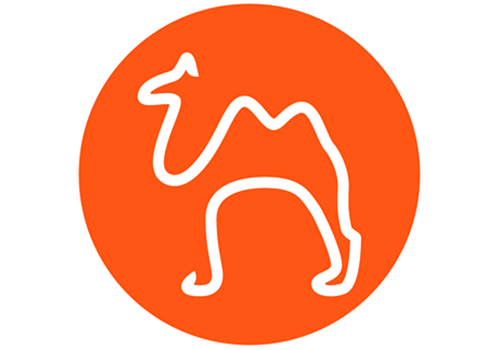 Albergo Pallone e Osteria Buca del Pallone
We chose it because: it is a social cooperative that runs a hotel and a restaurant aiming at the reintegration of disadvantaged people, that pays attention to quality, the production chain and cheerfulness, a business that wages for sustainability.
The hotel and the tavern are in downtown Bologna and are run by La Piccola Carovana social cooperative, that originates from the idea of converting the volunteering experience in a productive establishment that can compete on the market.
The social cooperative is non-profit and its goal is to support the community's interest, promote social integration beyond appearances and safeguard the weaker and most disadvantaged brackets of society.
L'albergo del Pallone is a welcoming, colorful and young place that allows you to "stay inside Bologna", in contact with its young, global and caring spirit. All it takes is a glance, an encounter, to be in Piazza Grande or inside a tavern that feels like home.
La buca del Pallone it is not only a tavern, it is also a place of training and social inclusion. Food, solidarity and new opportunities at the same table. It is a diverse establishment, a place where you can have lunch or dinner at sustainable prices in a relaxing and jolly atmosphere.
It is the "pleasure of fair work", since it is a space of training and reintegration in the labor market for underprivileged people, who in Buca del Pallone can learn, grow and start anew!
Visit, taste and come back!
Hotel del Pallone and Osteria Buca del Pallone are located in via del Pallone 4, Bologna.
The kitchen is open every day (except on Sunday) from 12 PM to 2.30 PM.
We open at night for groups and reservations only.
| | |
| --- | --- |
| | SOCIAL |