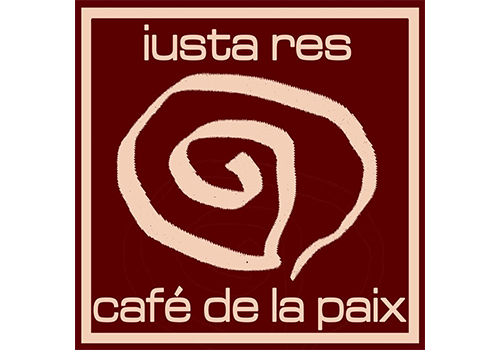 We chose it because: the organic, fair and farm-to-table ingredients of this bar embrace the idea of a fair trade business that gives a second chance to underprivileged people.
Café de la Paix was born in 2003 as the first fair trade establishment in Bologna. Here you can find fair trade, organic and farm-to-table products, as well as craft beers and organic wines.
From 2007 Café de la Paix supports Iusta Res Cooperative's social projects, that for years now has made its mission to help struggling boys and girls find a job.
To work and live every day inside Iusta Res Cooperative means to clear one's mind form bias and prejudice, strongly believing that work makes everyone equal and that each and everyone should have the chance to fully express their talents. The bar has about 60 seats in three dining rooms on two levels, and in addition to the cafeteria it offers other services such as: free Wi-Fi, reservation for private parties, meetings, expositions, gatherings, baby changing table and highchair.
| | |
| --- | --- |
| | ENVIRONMENT |
| | |
| --- | --- |
| | SOCIAL |