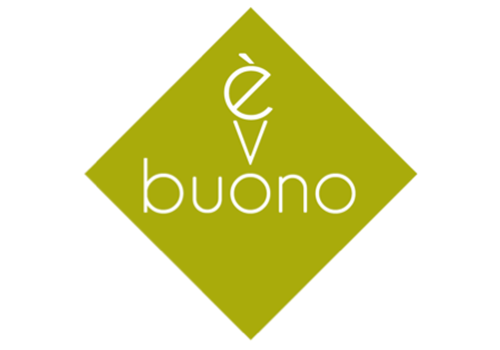 We chose it because: it is a social cooperative that reintegrates into the labor market disadvantaged people and makes ice-cream with tasty ingredients to the core. All the way fair!
È Buono is a social franchising, born in Bologna, where disadvantaged people are taught the craft of making ice-cream, becoming the main actors of the business project.
As a matter of fact È Buono does not only reintegrate people in the labor market but it involves people in a laboratory where projects are developed from their inception to the end. This is achieved by making high-quality ice-cream following a careful recipe and a simple process, without using industrial semi-finished products. By selecting fresh and high-quality raw materials, such as organic milk, fair trade products and social-farming fruit, and more generally selecting companies that believe ethics and legality always come first, they are trusting producers who thinks that their work goes beyond the mere following of the market rules and are actors of social redemption.
In addition to the ice-cream shop in the Cirenaica neighborhood, È Buono has a wonderful cart that cycles around the city, allowing passersby and bystanders to taste their delicious ice-cream!
| | |
| --- | --- |
| | ENVIRONMENT |
| | |
| --- | --- |
| | SOCIAL |