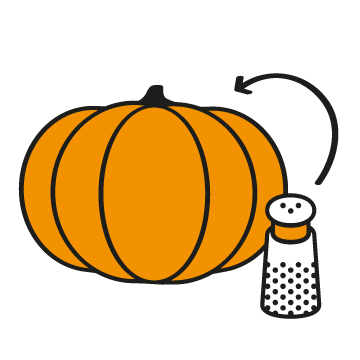 La Svolta – Cucina di Ragione
We chose it because: in their kitchen critical consumption and sustainability are everyday ingredients.
Two professional chefs have decided to open their own business and create a new food reality in Bologna. Dario Liguoro and Stefano Navaro have deliberately chosen not to label themselves as a food establishment (bistro, restaurant, wine shop with kitchen, etc.), nor to focus only on one kind of cuisine (that ranges from traditional, local and regional, to creative and international), but rather to found their belief, their philosophy, on the original concept of Reason Cuisine.
Reason Cuisine means to reflect on what you eat, on the products you use; above all it means bringing to the table history, flavors, tradition and the knowledge of those who have decided to devote themselves to produce the materials that both partners select in person. For this reason Stefano and Dario choose only special suppliers: small and local farmers and producers who resolve to respect their land and the people who inhabit it because they, along with Stefano and Dario, can relate to these values.
| | |
| --- | --- |
| | ENVIRONMENT |
| | |
| --- | --- |
| | LOCAL |