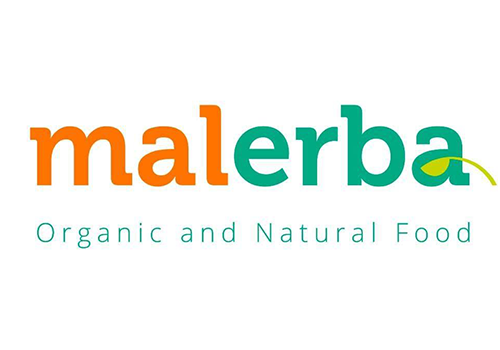 We chose it because: they propose organic and fair trade products with creativity.
Each day Malerba offers vegetarian and natural food with organic ingredients and creativity, respecting the environment and all living beings. It is a vegan and organic bistro established in 2017 from the evolution of Cento3cento Veg organic, creative and artisan sub shop. From street food to gourmet sandwiches, from soups to creative salads and the dish of the day: that is Malerba's menu, fruit of a careful daily preparation of dishes as fragrant and fresh as the original ingredients, enhancing their taste and color. Also Malerba has a home catering service and caters for graduation and birthday parties and events in the very bistro, offering all its chefs' resourcefulness and delicious ingredients!
In the bistro menu you can find dishes that take advantage of fair trade and biodiverse products, the coffee shop uses fair-trade organic coffee and tea from fair-trade farming, as well as the exotic fruits that are cold-pressed and extracted for juices. "Malerba" wishes that such an approach to food can, just like weeds, spread even more.
| | |
| --- | --- |
| | ENVIRONMENT |
| | |
| --- | --- |
| | SOCIAL |