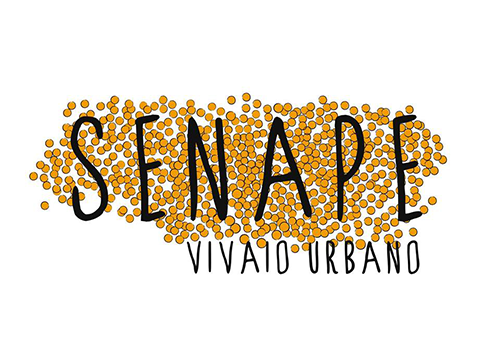 At Senape - Vivaio Urbano you can find indoors and outdoors ornamental plants, herbs (also organic), fruit plants, seasonal and evergreen blossoms, decorative, rampant plants, and succulents. They are specialist of plants that better adapt to the harsh winters and sweltering summers of Bologna, as well as of flowers that draws butterflies, bees and other insects suitable to spreading biodiversity throughout the city. They also provide seed form organic-farming and a wide range of topsoils.
At Senape you can also find a selection of furniture accessories and objects with a simple and practical design, creatively and cheerfully self-produced with an eye to carefully reusing materials without being too invasive towards the story within each object.
Lastly, at the plant nursery are organized and hosted events, in frequent partnership with both shops it shares its business space with – Igor bookshop and The Park, a silkscreen printing workshop – addressing different themes: rights, graphic arts, LGBTQI culture, defense of the environment and sustainability.
| | |
| --- | --- |
| | ENVIRONMENT |