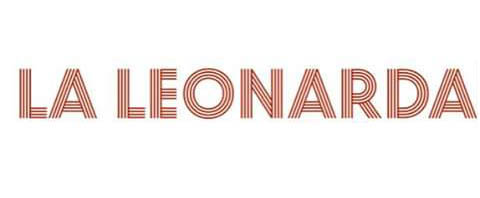 We chose it because: it is an example of how you can make ethical fashion by reusing materials.
At La Leonarda, Angela put her taste to work in order to choose and bring back to life used and abandoned clothes that still have a lot of potential. The place is a small boutique in via San Leonardo, its project is to reuse and recycle shoes and clothings from Piazza Grande, in big-sustainable style. Indeed – all that is earned by selling is donated to projects for the homeless: triggering a virtuous cycle!
Thanks to Angela, who is in charge of the selection and setting up, at the shop you can find fabulous pieces of clothing at affordable prices. In addition to clothes and accessories at La Leonarda you can find book deals and vintage antiques!
| | |
| --- | --- |
| | ENVIRONMENT |
| | |
| --- | --- |
| | SOCIAL |
| | |
| --- | --- |
| | INNOVATION |