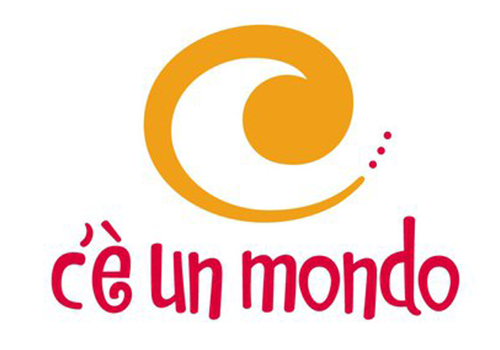 Tel: 051 27 10 20
Via Guerrazzi, 20/A
Bologna, BO
Orari di apertura
Lunedì - Sabato
9.00 - 19.30
Domenica: Chiuso
Your fair and organic shop
We chose it because: fair and organic, with style and not necessarily ethnic, a place where also those not aware of what Fair Trade is are willing to go in.
There's a world to discover in this "bottega" in via Guerrazzi 20. Many people say you can notice the experience in the clothing sector of Emanuela Melotti and Linda Triggiani, two entrepreneurs who several years ago launched the fair trade shop of C'è un mondo cooperative, becoming an integral part of the lively street that connects Portico dei Servi in Strada Maggiore and via Santo Stefano.
It's a few years Emanuela and Linda discover clothing lines responding to precise ethical standards: certified organic cotton, handcrafted weavings, coloring sustainable for the environment and respectful of workers' health, and social tailoring enterprises fostering fair economy, because fair trade is actually made in Italy too. "We give priority to relations among people, as in the old-time small shops we go from t-shirts to chocolate, from Argan oil for face skin to relaxing infusions and that's why loyal customers say you can not get out of here empty-handed". The bright colors and the craftmanship quality of the hung creations strike a chord.
Here clients are treated as in a boutique but every necklace and item of clothing has a tale to tell and, for the ones who live far away, there are our  site (an e-commerce too), a blog illustrating the new arrivals in the shop and obviously a Facebook page.
C'è un mondo is a social cooperative part of Equo Garantito, member of the network Terra Equa and it promotes fair trade with meetings and training programs in Bologna's schools.
| | |
| --- | --- |
| | ENVIRONMENT |
| | |
| --- | --- |
| | SOCIAL |